Request for quotation
Information we would like to receive:
✓ Origin and Destination address
✓ How much volume would you like to move
✓ When do you want to move
✓ Which services do you require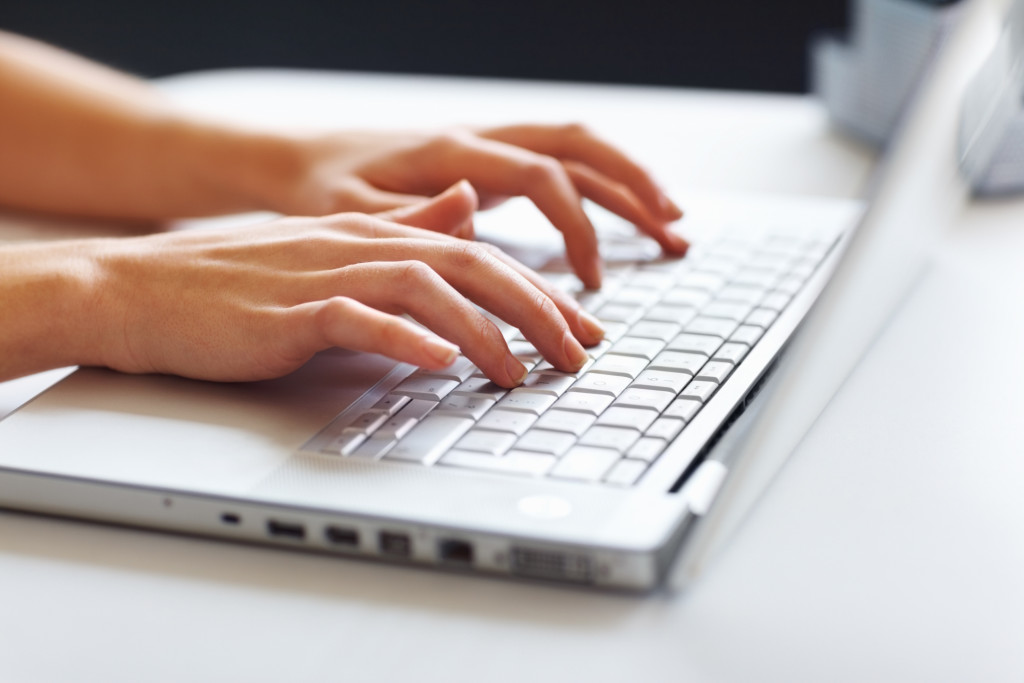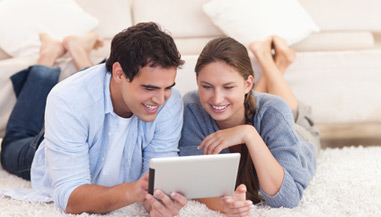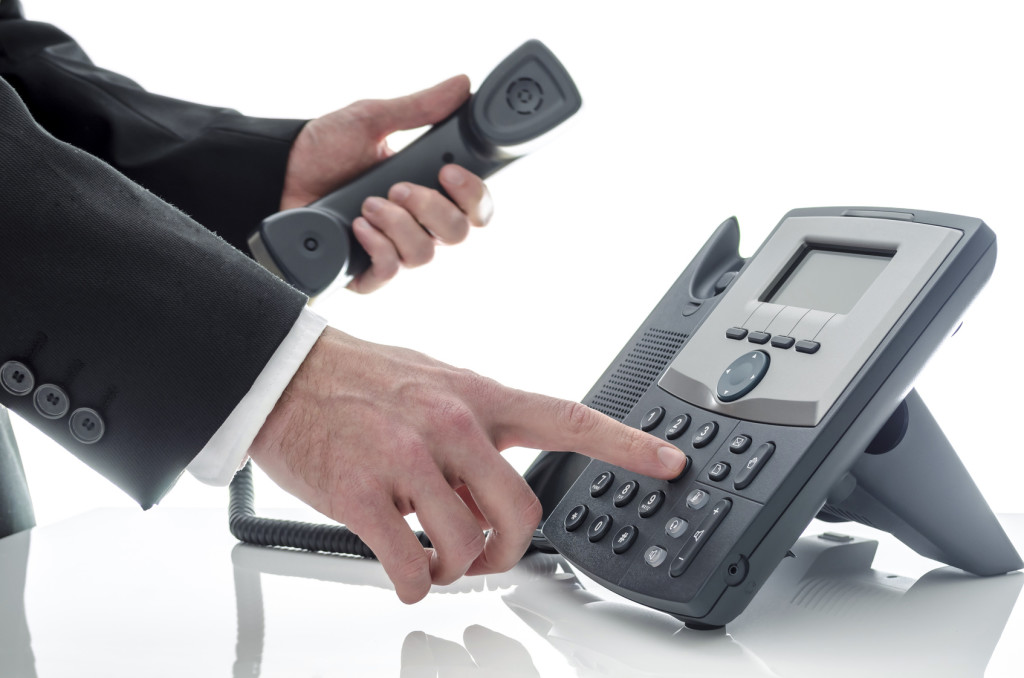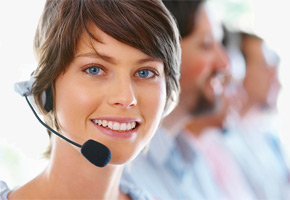 In 5 steps, this is the most detailed option for you. It's very easy and you can do this at home 24/7.
Download this free app to request your move quote at the SMC (Swiss Moving Company).
With this app you can make an inventory of your household by using your device camera. In a few easy steps you will arrange your move in minutes and be on the road again.
One of our moving coordinators will contact you after your request.
You can call us from Monday till Friday from 8:30 AM – 6:00 PM.
Please fill in your contact details and we call you during office hours.