a service by the SMC
You are a museum, an art gallery, a collector, you manage cultural property, the SMC ART offers you its expertise, guidance or a simple one-time operation in overall management for the shipping of a temporary or travelling exhibition:
Work performed consistent with museum standards
Establishment and monitoring of customs files
Packaging adapted to your needs, manufacturing of custom-made crates
Specialised vehicles with temperature monitoring and air suspension
Personnel familiar with the handling and packaging of works of art
Worldwide network of specialised correspondents
Management of lots in the auction houses
Establishment of ATA Carnet Clearance for exports as well as imports
All transit formalities
Import and export declaration, including that for artists and museums (11.32)
the SMC ART makes its expertise available to you!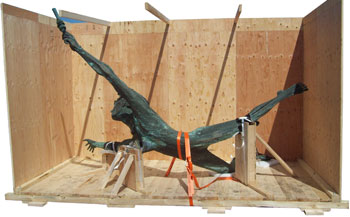 A COMPLETE CUSTOM-MADE SERVICE
the SMC ART's team acts in complete confidentiality to ensure a complete, custom-made service. It knows how to offer the solution that is best adapted to the packaging, transportation, storage and administrative formalities.
Whether it is a work of art, an antique or a valuable object, its ambition is to always provide the same peace of mind to its clients.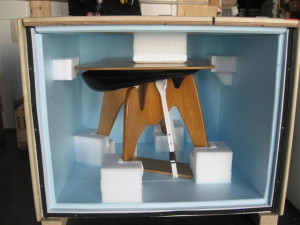 PACKAGING
From protective packing to custom-made crates, the SMC ART handles the entire range of packaging techniques for works of art.
Prior on site visits by our packers-box makers enable us to develop protection and handling solutions that take into account the nature, constraints and fragility of the works. The packages, designed on a case by case basis, provide a complete guarantee of security during transportation.
These services are performed at the premises of the SMC ART or on site, by a specialised team, whose qualifications provide you with confidentiality and a timely completion.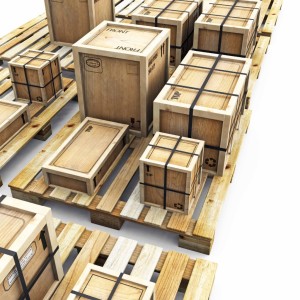 TRANSPORT & SHIPPING
the SMC ART handles all stages of the shipping chain, in Switzerland and around the world, by air, by road or by sea.
Being very knowledgeable of its clients' needs and the features of each file, the business team provides guidance and assistance throughout the various administrative stages.
It ensures monitoring of the steps to obtain certificates for cultural property, export licences or CITES. It coordinates the operations of its various internal services and international partners.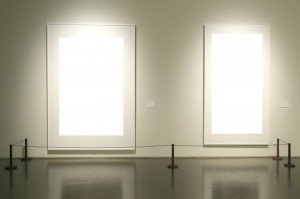 STORAGE
the SMC ART owns 2000 sqm of secure storage warehouses in Vernier, near Geneva. These facilities can accommodate short, medium or long-term storages.
You can drop your works off there in crates or in a safe. You can also benefit from private areas such as individual enclosed spaces or containers.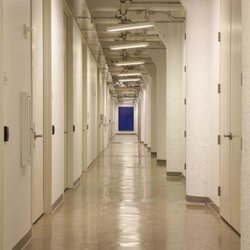 ADDITIONAL SERVICES
A specialist in the transportation of works of art in Switzerland, the SMC ART wants to ensure its overall service by allowing you to benefit from its complete knowledge of the worlds that it is connected to.
Two showrooms allow you to organise private presentations of works in complete confidentiality. They are designed on your behalf to accommodate conservators, photographers, experts or your clients.
Moreover, the SMC ART is authorised to make bonded presentations thanks to its premises under customs approval allowing foreign works to be kept in Switzerland, without payment of taxes, for a specific period.
Route des Avouillons 30 – 1196 Gland – Tel : +41 21 807 26 86 – email : info@thesmc-art.com
the SMC ART is a trademark of the Swiss Moving Company SA