International Removals
Your boss has offered you an incredible opportunity in Singapore; you want to set up a business in the United Arab Emirates; you need to send goods to family in Brazil or, quite simply, you want to retire to Monaco…
Storage Solutions
Renting out your house?  Renovating your home?  Your furniture will be delivered on a different date to that of your move?  Long-term storage?  In transit?  We have solutions to all these problems…

National Removals
Whether you are moving because your family is growing, your company is relocating to the other side of Switzerland, or you need to move things to your holiday home, the Swiss Moving Company…
A Personalised Service – 120 years experience
24 expert tips
To prepare for the move
Moving country doesn't just happen.  We have put in place practical and personal aids to provide a personalised, made-to-measure removal service…

For more information
Customs control
Import / Export
Although based in Switzerland, the Swiss Moving Company has a word-wide network of partners and can handle all customs formalities from one end of the globe to the other.
For more information
Insurance
All risks, partial or limited
The Swiss Moving Company and Helvetia Assurances are now working together to give you the best possible cover and have developed a comprehensive range of …

For more information
FAQs for kids
How and why
Frequently-asked questions by children moving abroad.  Why do we have to move?  How will I learn a new language? the Swiss Moving Company answers…
For more information
Testimonials
Your satisfaction is our priority
 For us every customer is unique, so we will always be at your side to meet your specific needs and give you the certainty of having made the best choice.
For more information
Practical tips
Mobility Management Worldwide
Follow these tips from the Swiss Moving Company and prepare your move so thoroughly that it becomes a mere. With you, every step of the way…

For more information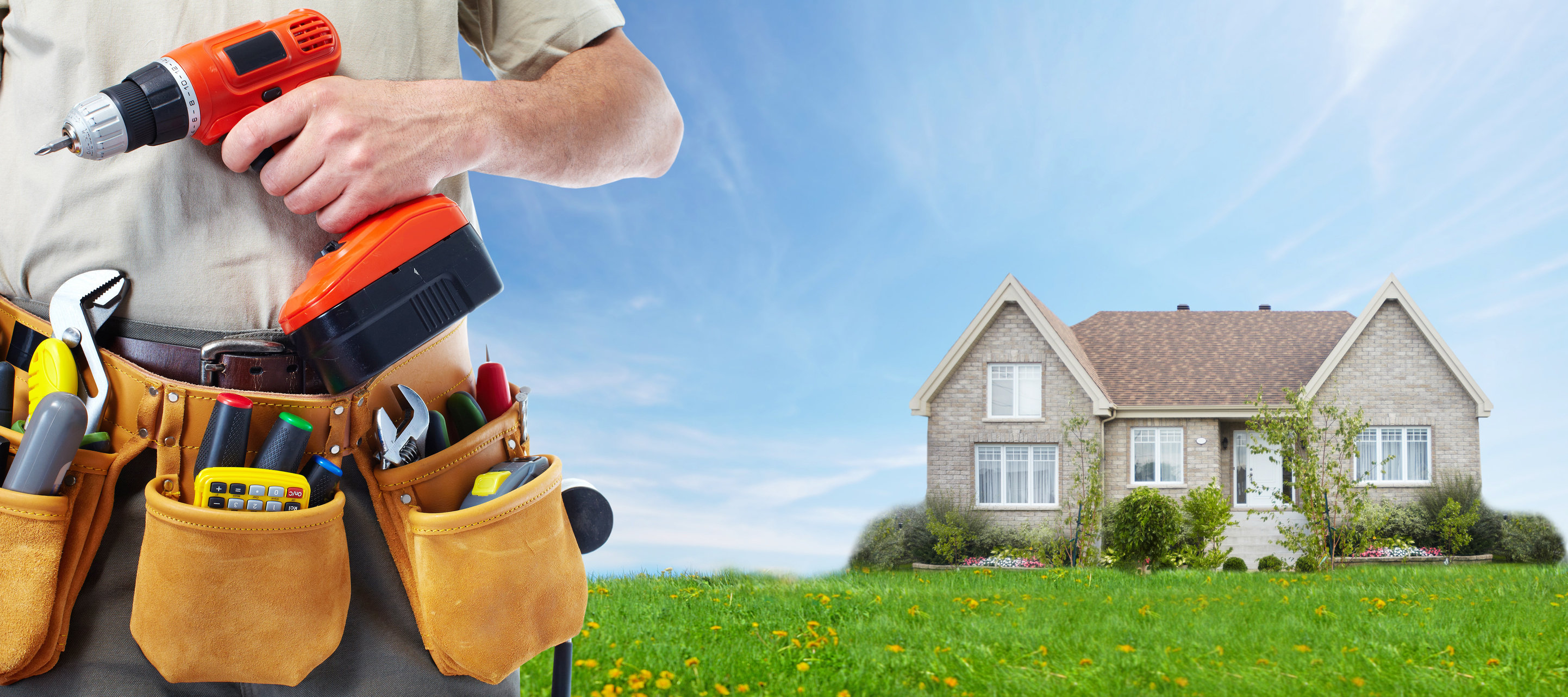 THE SWISS MOVING SERVICES
Through our branch the Swiss Moving Services, we can offer you a wide range of complementary moving services which are frequently essential for everyday peace-of-mind.
End-of-lease or after-sale inventory checks and Property Conditions Reports
Cleaning and related services
Disconnection and connection of your applicances (multimedia, telecom,…)
Assembling new furniture
The Swiss Moving Services has the solution !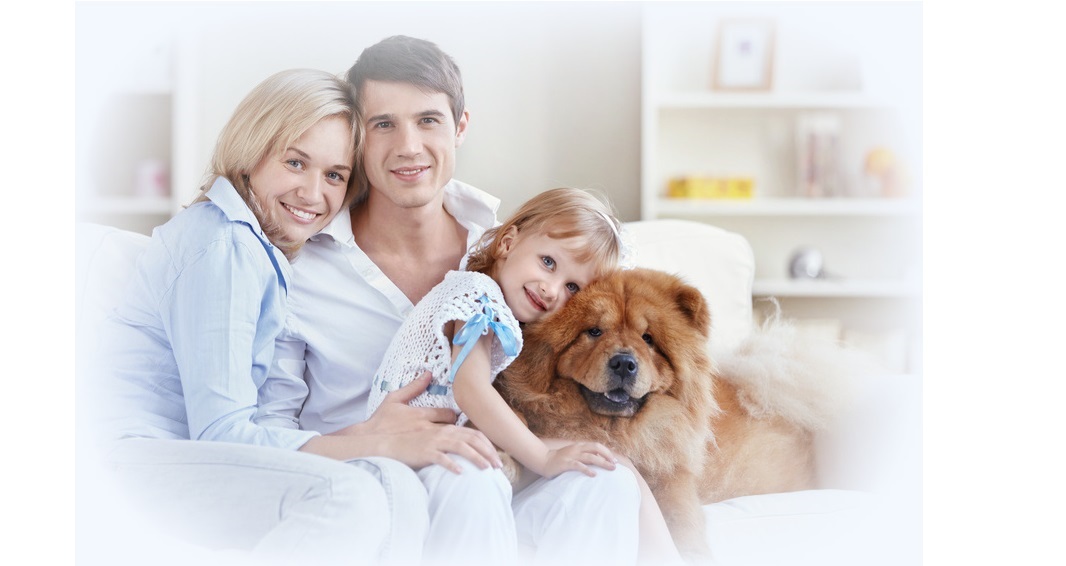 THE SWISS MOVING COMPANY PETS DIVISION
Relocation to a new country is sometimes so stressful that we tend to forget the moving process of the pet. the SMC PETS is here to take this weight off your shoulders and assist you during your pet travel.
Door to door relocation by a licensed and professional staff
Import and export documentation for all countries
Veterinary and customs controls
Flights booking
Pension before and after the trip
Provision of transport cages complying to IATA standards at the airport or at the residence
the SMC PETS is here to make your pet travel in the best conditions possible !