the SMC Pets Division
Relocation to a new country is sometimes so stressful that we tend to forget the moving process of the pet. the SMC PETS is here to take this weight off your shoulders and assist you during your pet travel.
Door to door relocation by a licensed and professional staff
Import and export documentation for all countries
Veterinary and customs controls
Flights booking
Pension before and after the trip
Provision of transport cages complying to IATA standards at the airport or at the residence
the SMC PETS is here to make your pet travel in the best conditions possible !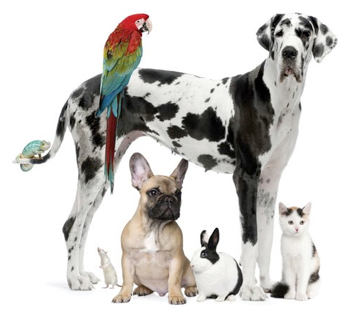 IMPORT
At the SMC PETS, as customs brokers we can help clients import pets and other animals into European Union countries. We are experienced in transporting and relocating a wide range of animals, including dogs, cats, birds, reptiles, mice and fish.
You can leave it to our expert team to handle all the details involved in the import process, from travel arrangements to official documentation. We will make it easier for you to comply with what can seem confusing requirements established by EU regulations.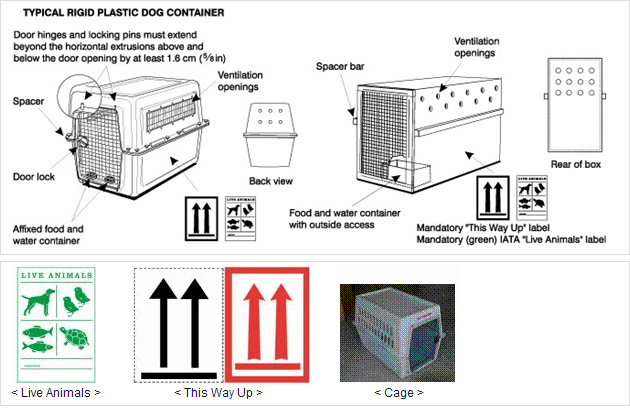 EXPORT
Depending on the destination country, a range of requirements may be involved. We can help with:
Application for an import permit: We will work together with agents to obtain any permit required for importing pets into the country involved.
Quarantine arrangements: If quarantine is stipulated prior to arrival, we can provide this at our own government approved facilities. Alternatively, if quarantine is required on arrival in the destination, we can arrange local reservations as appropriate.
Completion of health certificates: We will prepare and complete all the necessary documents. We will also arrange all the veterinary visits, examinations, tests and treatments that are required before exporting your pet, including French Ministry veterinary endorsements before the flight.
Flight reservations: We will ensure your pet's safe arrival using the best flights available with the right airline.
Modified IATA approved flight kennels: We can supply flight-ready kennels (plastic or wooden) appropriate for long distance flights, ensuring your pet's comfort and safety during its journey.
CAGES
IATA flight regulations for live animals require that pets travel in that special secure comfortable containers which we are able to supply.
All our containers are fitted with fixed water and food holders as regulations require.
Cats and Dogs
Size available:
Size 1 – 53 x 41 x 38 cm
Size 2 – 69 x 54 x 51 cm
Size 3 – 81 x 57 x 59 cm
Size 4 – 91 x 62 x 66 cm
Size 5 – 101 x 68 x 75 cm
Size 6 – 122 x 81 x 89 cm
Please note that your pet must be able to lie down comfortably, stand upright and turn 360 degrees within the container.
The size of your pet's container is decided by the measurements of your pet.
n the rare cases where pets are very large we are also able to supply, made to measure wooden boxes which fulfil the strict standards demanded.
Other animals
For other rarer pets eg. Birds, reptiles, pocket pet etc., we are also able to supply the necessary container on demand.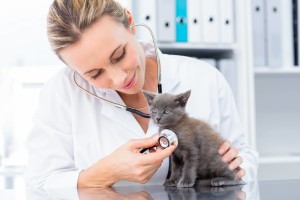 CITES
the SMC PETS works closely with CITES offices in Switzerland and worldwide. the SMC PETS works in partnership with companies registered under the Convention, and approved to order all CITES certificates that we require for our clients
Obtaining a CITES import or export permit for France or any other country can be extremely time consuming and difficult, to say the least. We aim to alleviate all the complexities and obligations surrounding the ordering of CITES paperwork for special pet or commercial animals.
For more information, feel free to contact us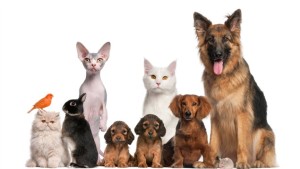 KENNEL & CATTERY
Our individual kennels are spacious and airy, with underfloor heating and a large private run. We make every effort to ensure your dog feels comfortable during its stay in our kennels. Bedding is provided but if you prefer you can bring your own.
the SMC PETS staff is qualified pet carers who have devoted their careers to work with animals. Great attention is paid to observing your dog's morale and where necessary stimulating individual experiences are provided.
We offer dogs up to two walks each day. The paths we walk are ideal, being varied and interesting. Special play time can be requested hosted by our staff and may include where appropriate a game with other companionable pets. Toys are supplied but of course pets are welcome to bring their own treasures or personal items if you wish.
You can be sure that food is of the best quality. All pets are fed according to their size and breed, with fresh water always available. Any dog with special dietary likes or needs will be catered for on request. Treats are part of the daily routine and every night at bed time pets are given a good night treat.
On request and at owners' cost, dogs can be groomed and bathed, and those who require stylised clipping are treated by our specialist pet beauticians.
PSYCHOLOGY
Because your pet relocation is very important to us, the SMC PETS offers you some hints & tips to prepare for your pet relocation. Here is an intersting link  !
Chemin du Champ-des-Filles 19 – 1228 Plan-les-Ouates– Tel : +41 21 807 26 86 – email : info@thesmc-pets.com
the SMC PETS is a trademark of the Swiss Moving Company SA