Dear valued customers and partners, we hope you, your family and friends are well and keeping safe during this COVID-19 crisis.
We at the SMC understand that you must be concerned about the on-going Corona Virus (COVID-19) crisis and want to take every step to protect you and your loved ones.
Our responsibility as an employer is first and foremost the health of our employees and our external partners while ensuring continuity of service for our customers.
For these two reasons, the following measures have been put in place from Tuesday, March 17, 2020 in accordance with the prescriptions of the Swiss Confederation and the Canton of Geneva.
Home office during the COVID-19 crisis
In order to limit the risk of contamination, ensure business continuity and taking into account the closure of schools in both Switzerland and France, we have put all of our staff on home office. Thanks to our modern tools, we are confident that we can always ensure a good level of service quality and communication..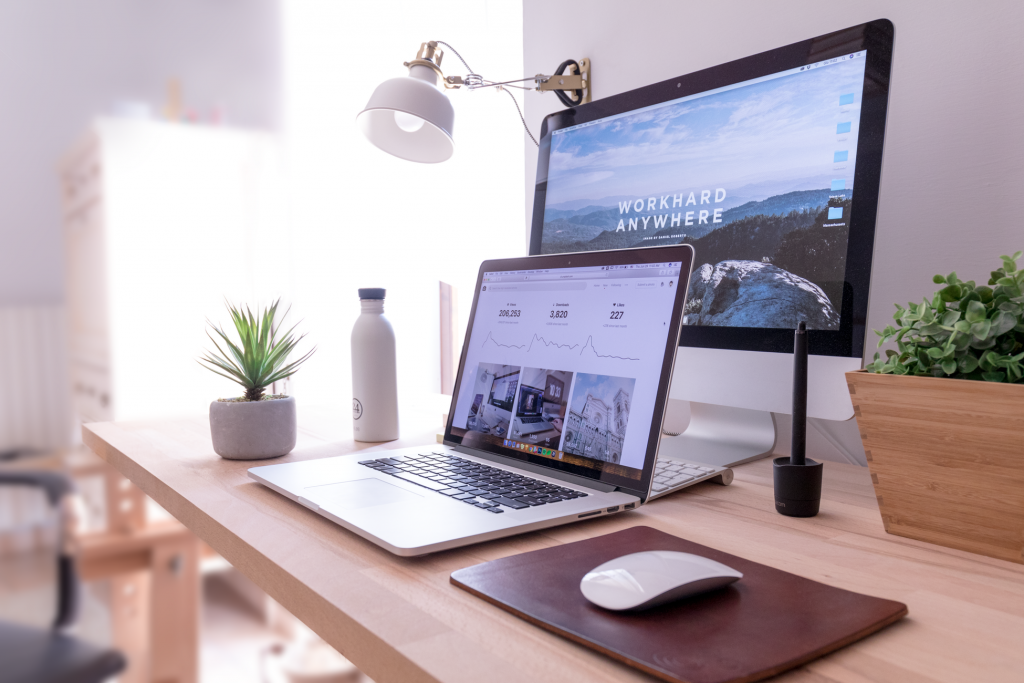 Packing & deliveries: protection against COVID-19
From Tuesday March 17, in order to protect their own health and that of our external partners, all our movers will be equipped with the following safety equipment during packing / loading / unloading operations:
Personal protective mask
Disposable nitrile gloves
Safety first
Safety of our customers, employees, and partners is our top priority, which is why we have taken the following steps:
We have asked any employee not feeling well to stay at home and seek immediate medical help
We have adopted a "no hand-shake policy" while providing our staff with appropriate personal protective and hand hygiene equipment
Keeping 1m distance between people
Asking additional questions of customers regarding recent travel and COVID-19 diagnosis or exposure prior to any in-home service delivery
Option of performing Pre-move surveys remotely and our move consultants are on hand to walk you through the available options
We have limited work related travel and are conducting meetings online to limit in-person interaction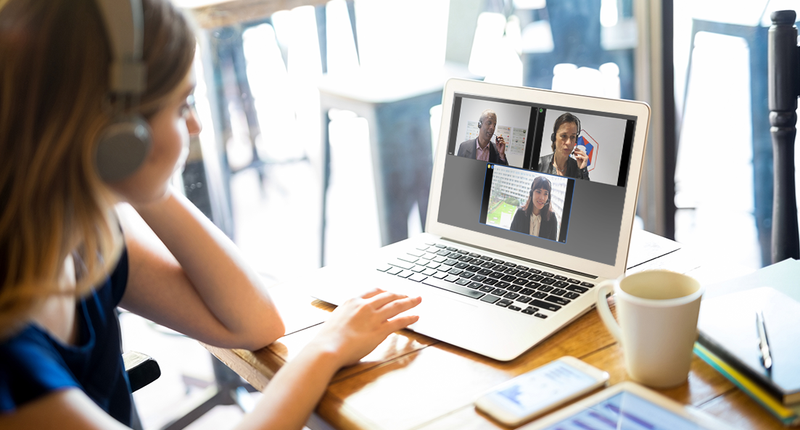 Message from the Management
We are all aware that the situation valid at the time of writing might be different tomorrow. We already apologize for the inevitable delays related to the reinforced border controls, delayed or canceled flights or boats.
Faithful to the quality that we have always implemented, we will keep you informed of the follow-up of your shipments in order to make your arrangements according to these hazards.
Let us all be responsible, strictly adhere to the directives of our authorities and do not give into panic. Let us prove that solidarity and mutual aid in these turbulent times will only strengthen the ties that bind us.
Let us take this test as a unique opportunity by rethinking the way we work and move for the benefit of our Planet and the future of our children.
If you have any questions, concerns or any upcoming moves to/from Switzerland, please get in touch with our team by emailing us at info@thesmc.com
As your preferred moving partner, we will assist you where possible. Thank you for your continued support.
Sincerely,
The Management Team
Jimmy Bruzzese & Alex Brito
Stay updated on COVID-19
Find everything you need to know about the COVID-19 crisis in Switzerland
by clicking here
.