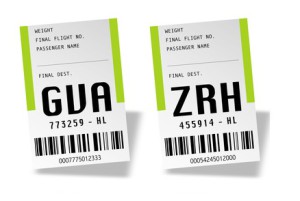 Whether you envisage moving from one end of the lake to the other, from Zurich to Lausanne, or even within a canton, the Swiss Moving Company can offer a high-performance service adapted specifically to your needs.
We have put into place a tailor-made service which allows you to select and pay only for exactly what you need.
It's up to you to decide which of these services you want to take advantage of; our advisors are here to listen and to advise.
Delivery of packing materials before the move, protection of floors and walls, dismantling and packing  furniture,   fabrication of  made-to-measure boxes for fragile items to assure that they are well-protected, transportation, unloading and unpacking, reassembling furniture, removal of empty packaging, storage etc.  The Swiss Moving Company will do everything to move your belongings as if they were our own personal possessions.
Online Quote