the SMC FACILITY DIVISION
Allowing you to move your office to other premises without disturbing the work of your collaborators is a challenge that the Swiss Moving Company rises to every day for numerous clients.
Our advisors will guide you from the first contact in order together to find the best solutions.  We have structures and local networks in place to optimize the smooth move of your company, your workshop or your factory.
We are also able to provide all the resources necessary for within-company moves.
the SMC FACILITY makes its expertise available to you!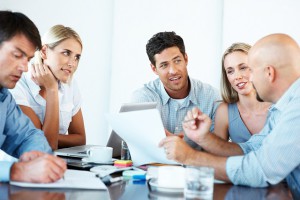 A COMPLETE CUSTOM-MADE SERVICE
Our experience will enable you to put onto place an organisation that will guarantee satisfaction.
collaboration with your internal departments and services to identify needs,define detailed specifications and  plan your move
implementation of appropriate technical means
provision of specific administrative tools
supervision of operations by our technical managers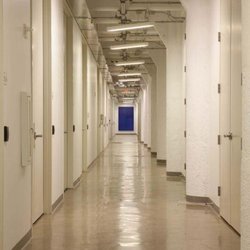 WAREHOUSING
the SMC FACILITY owns 2000 sqm of secure storage warehouses in Vernier, near Geneva. These facilities can accommodate short, medium or long-term storages.
You can benefit from private areas such as individual enclosed spaces or containers.
Chemin du Champ-des-Filles 19 – 1228 Plan-les-Ouates– Tel : +41 21 807 26 86 – email : info@thesmc.com
the SMC FACILITY is the trademark of the Swiss Moving Company SA