Request for quotation
Information we would like to receive:
✓ Origin and Destination address
✓ How much volume would you like to move
✓ When do you want to move
✓ Which services do you require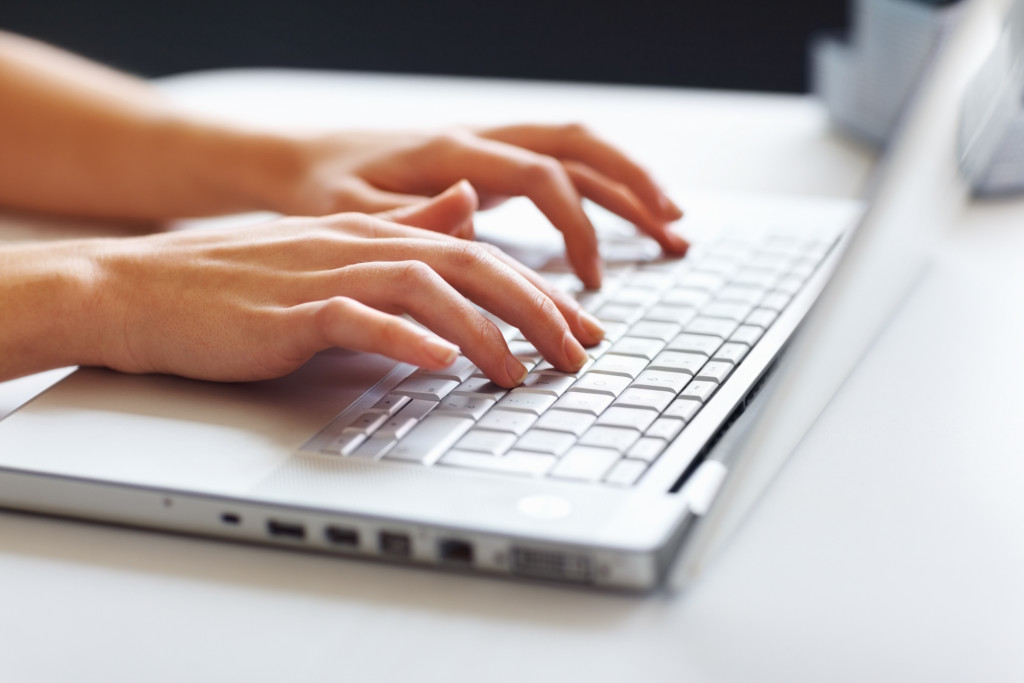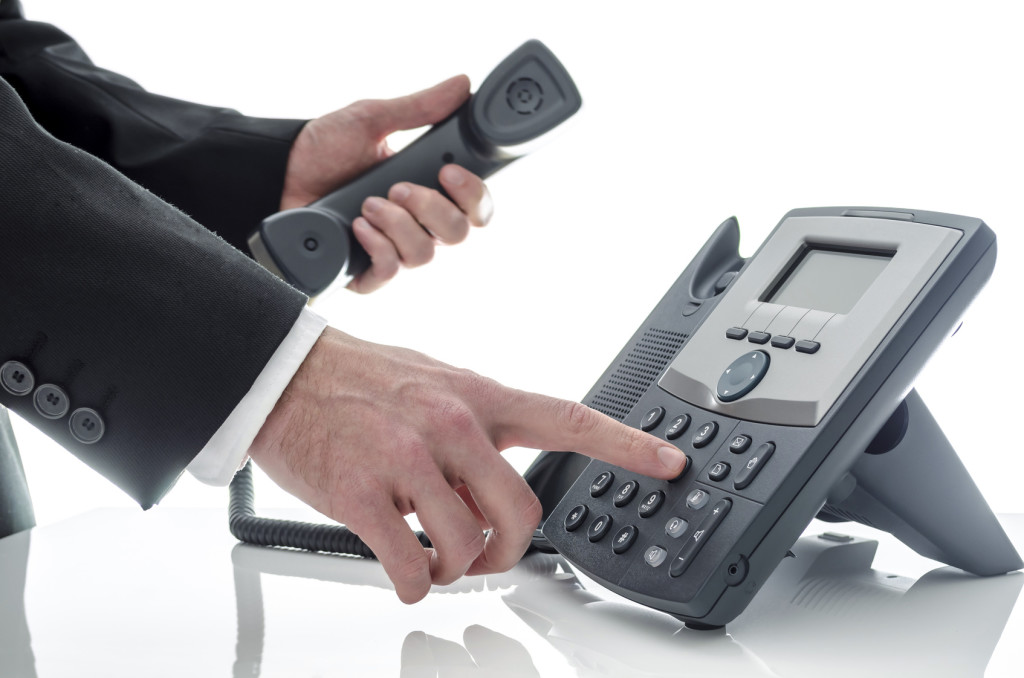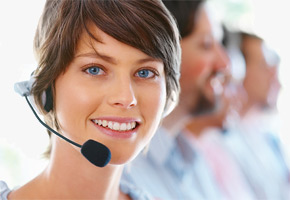 In 5 steps, this is the most detailed option for you. It's very easy and you can do this at home 24/7.
You can call us from Monday till Friday from 8:30 AM – 6:00 PM.
Please fill in your contact details and we call you during office hours.